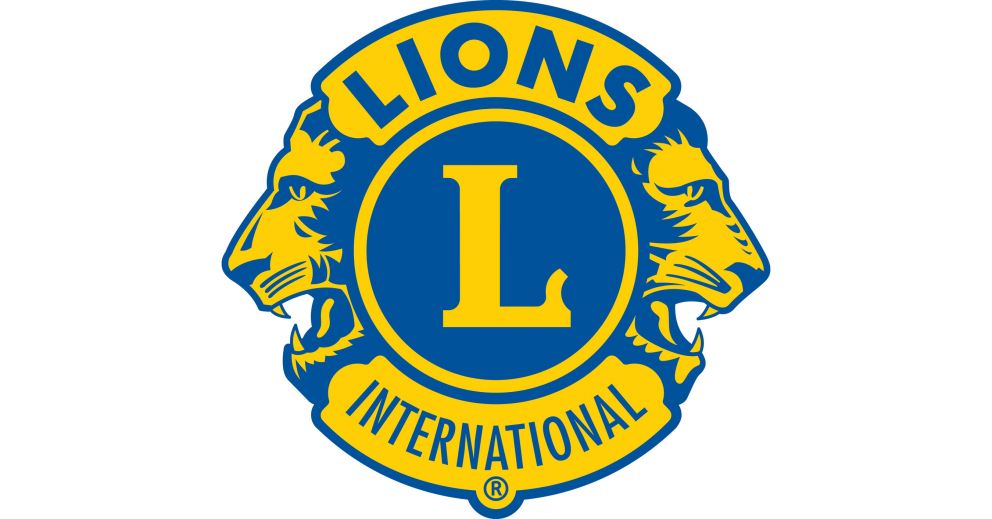 Global Leaders in Service
Where there's a need, there's a Lion.
Lions Clubs International is the largest service club organization in the world. Our 1.4 million members perform valuable service in 210 countries and geographic areas around the globe. Lions are friends, family and neighbors who share a core belief: community is what we make it.
The Benefits of Being a Lion
When you become a Lion, you become part of a global network of volunteers working together to make a difference. Here are just a few of the great benefits you can expect.
Join a Community of Good
There are over 48,000 Lions clubs around the world. Each is filled with people like you who've decided to take action and serve others. Lions form unique friendships and meaningful connections that can last a lifetime.
Put Leadership Skills into Action
A Lions club is a great place to develop your leadership skills and put them into action. Each club offers opportunities to lead, along with first-class training from our global association.
Access a Global Support System
Every Lion and club is supported by our international association. More than 300 Lions International staff members are constantly working on tools and technology to enhance your service.
Experience the Feeling of Service
At the heart of Lions clubs there is one constant: service. Giving your time and energy to others is a fantastic way to help your community. Yet, it also provides a great feeling for you that can spread and have a positive impact in your life and how you approach the world.