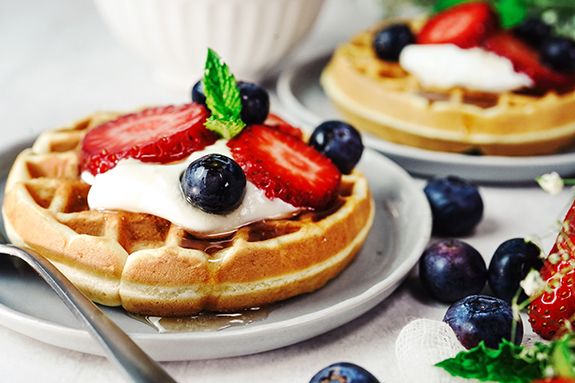 Waffle Breakfast
October 23, 2022 | 8:30am - 12:30pm
Come join the Maple Grove Lions for waffles, sausage, juice, coffee and an assortment of toppings. 
All proceeds benefit our community!
The waffle breakfast is located at the Maple Grove Community center. The breakfast includes buttery delicious 9" waffles served hot off the iron. Sausage links, orange juice and coffee. Fix them up with your choice of 8 syrups, butter and fresh whip cream.
Suggested Prices:
Adults: $9.00
Children(3-7): $4.00
Seniors 62+: $7.00
Carry-outs available!
The Lions will also be selling delicious baked goods on site.